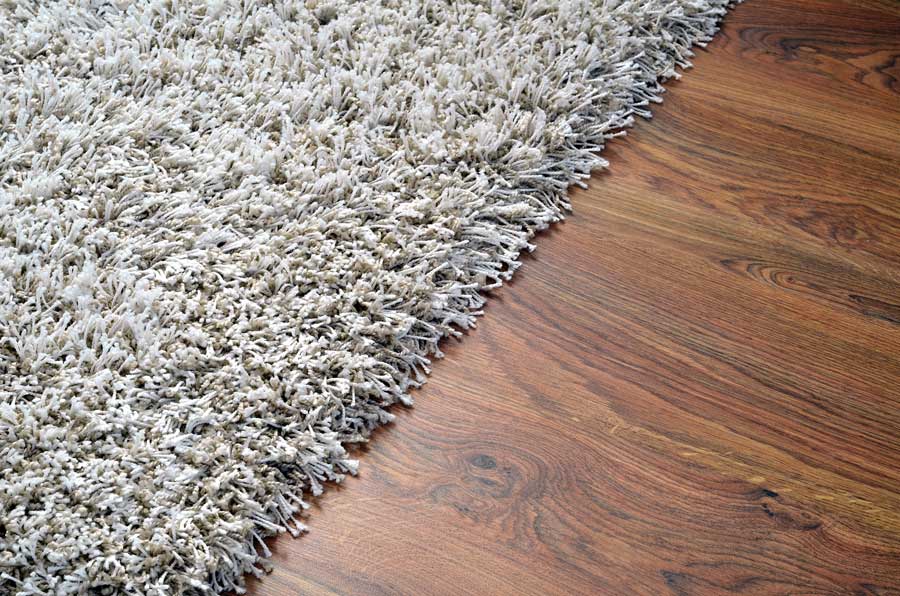 Choosing a new carpet for your space is a big decision because it can completely transform the area. Aside from looks, you should also consider durability and budget. This article will help you determine whether frieze carpeting is a good match for your space.
What is frieze carpeting?
Frieze carpeting is a style of carpeting that has long fibers that are twisted three to five times. The twisting is so tight that the fibers begin to curl back upon themselves. The finished product is a comfortable, soft texture suitable for any room. It is commonly used in bedrooms, basements and living rooms. Frieze carpeting is available in a variety of colors to fit your design vision.
Considerations
The durability of frieze carpeting makes it a great option for high-traffic areas. Unlike other types of carpeting, frieze carpeting can withstand daily wear and tear and maintain its original look. Its shag-like texture makes it effective at hiding dirt and residue. However, frieze carpeting is also susceptible to becoming dirty without being noticed. As with any type of carpeting, regular professional cleaning is recommended. With regards to pricing, this carpeting is in the middle range of the other options.
Summary
There is a wide variety of carpeting options available on the market, and you should consider the size and layout of your space before selecting one. Frieze carpeting gives any room a casual look and feel. It is an inexpensive flooring option that can last for several years with proper care.
Get in touch
We understand that making home improvements can feel overwhelming especially when there are so many options to choose from. Hopefully this discussion will make it easier to make a good choice for your family the next time you need to replace your carpet. And after you have carpet installed, Elite Carpet Cleaning and Repair would love to be a part of your maintenance routine.