Looking to give your hardwood floors a good clean and shine with the help of an oil soap product? You may want to think twice about doing so.
Hardwood floors give such warmth and character to a home. And since they require special care to keep them in good shape, it is only natural to want to give them a little extra love every now and again. But oil soap products can cause a lot of problems and usually end up doing more harm than good. Most important, oil build-up on flooring can cause accidents and can be a safety concern for you and your loved ones. Nobody wants their family member to get hurt because they slipped on the floor.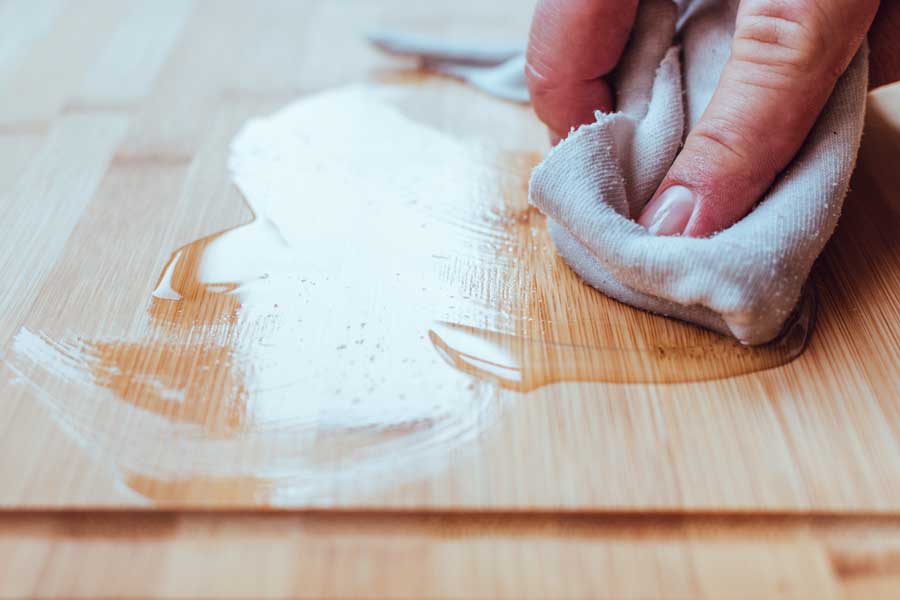 Another area of concern to consider before using an oil-based soap is the preservation of your hardwood floor's finish. An oil-based cleanser can wear away at the finish and make refinishing your floors more difficult and more expensive in the future.
Another potential problem is the structure of the planks. Improper use of cleaner can cause your planks to warp and your floors to begin to come apart. This will eventually require the installation of a completely new floor.
Finally, the final product just will not look professional. Using oil-based cleaners on your hardwood floors often causes a cloudy appearance that makes the floor look worse than it did prior to cleaning. The floors can show streaks and cause prints to form easily and your floor could lose its shine. This negates the entire process of cleaning them in the first place.
Hopefully it is easy to see why that Elite Carpet Cleaning does not recommend using oil-based soaps to clean and shine your hardwood floors. If you want your hardwood floors to shine with professional results, do not hesitate to call us. We have the proper tools and cleaning supplies to give your hardwood floors a renewed shine without the downsides.