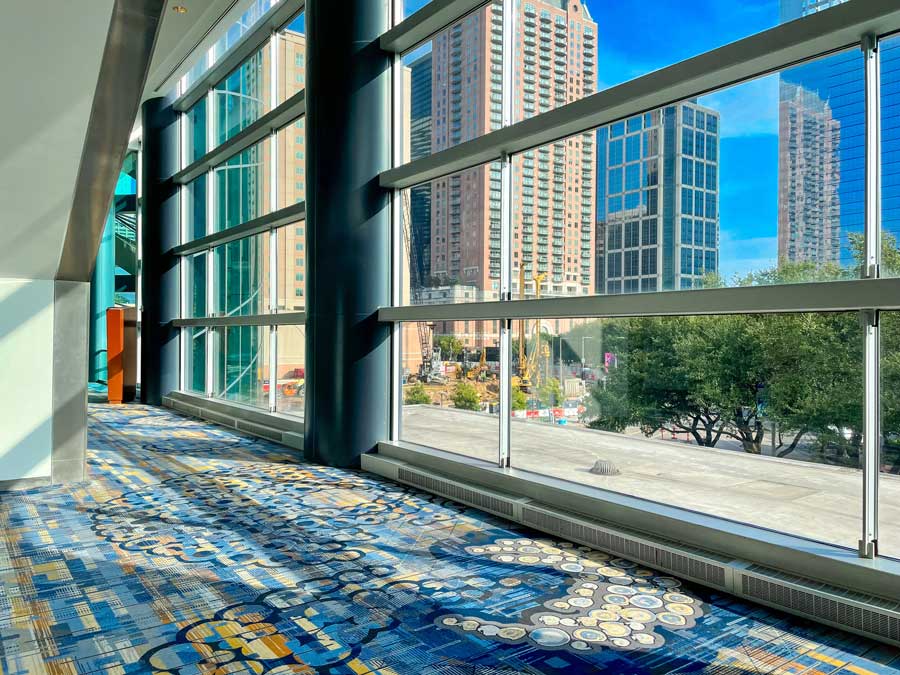 When you manage a business, your attention is pulled in a million different directions. Caring for customers, managing employees, ordering goods, and balancing books all take a significant amount of mental space. So, it is understandable if it has been a while since you last gave the carpet in your building some attention. But if you have noticed that your carpet has seen better days, you may benefit from a commercial restoration cleaning.
What Type of Cleaning Do You Need?
The kind of foot traffic and wear and tear that your carpet sees will vary from business to business. Because of this, the time frame in which you will need restorative cleaning will vary as well. For some, their carpet may only need a restorative clean every couple years, for others, they may need it annually. Here are some solid signs that your carpet is in need of a restorative cleaning.
Grease: If you have a kitchen or an automotive shop, grease may get tracked onto carpets. Grease requires heavy-duty cleaners and powerful agitation to remove.
Heavy Traffic Patterns: If the carpet receives heavy foot traffic, fibers will become crushed and embedded with grime. A thorough cleaning is needed when visible traffic patterns can be seen.
Lots of Spills and Spots: Coffee pot spills, ink stains, muddy tracks, these are all normal things that appear on commercial carpets over time. The longer these spots have sat on carpet fibers, the more time and effort it will take to remove them.
At Elite Carpet Cleaning & Repair, we will take the time to tour your facilities with you. We will identify the severity of the soiling that your carpet has and suggest a cleaning restoration solution. For most, this is a multi-action approach. We will coat your carpet with a cleaner and allow that to dwell and work into your carpet. Then, we will gently agitate the cleaners to break up dirt and grime. And lastly, we will use our rotary hot water extraction wand, which will further agitate the surface and flush contaminants from the carpet.
If you think that your commercial carpet could benefit from our restoration services, please get in touch! We provide free evaluations.