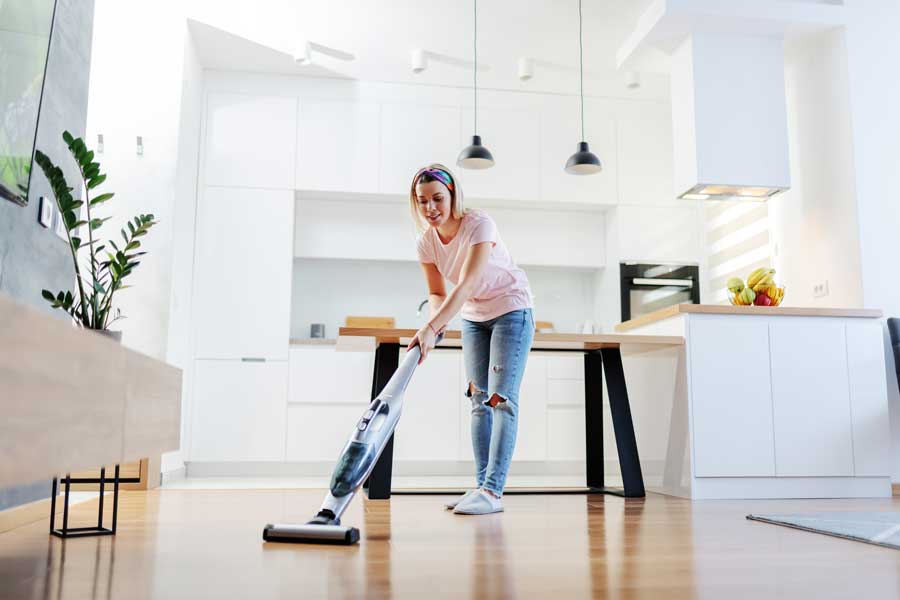 When it comes to your home, you want to make sure that you are doing everything that you can to ensure the safety of your family. With everything opening back up you might be a little leery about going back out. However, there are essential reasons why you would still go out and about, groceries are on the top of the list. With that in mind you might not realize all the different ways that you can bring Covid-19 into your home. So, what does this mean for you as a homeowner and for a business owner?
Business Owners
As a business owner you want to make sure that you give your customers the best reassurance possible. Of course, by ensuring that your store is completely sanitized this will put many people at ease. However, you might want to have your store professionally cleaned when it comes to any flooring surface that you may have. This is going to be essential for business owners to reassure their customers as everything reopens again. It is imperative that there are still sanitizing and cleaning measures in place. Depending on the flooring surface we adjust how we disinfect your flooring.
Homeowners
As previously stated before, you can bring Covid-19 into your home just by way of shoes. You can also bring it in by touching something and forgetting to sanitize afterwards. That means even if you wore a mask, gloves, and showered right when you got home, you could have it all over your floor and other surfaces. So, what can you do? Well, we offer the same disinfectant product for business owners as we do for homeowners. It is always better to be safe than sorry!
Regardless of whether you are a homeowner or a business owner, you want to make sure that you are doing all that you can to keep your family and customers safe. If you would like a free estimate, then give us a call today! We can set up a video conference ​ call to go over what work you would like done. From there we then set up a time to complete your project with all our tools completely sanitized and our workers in protective equipment.